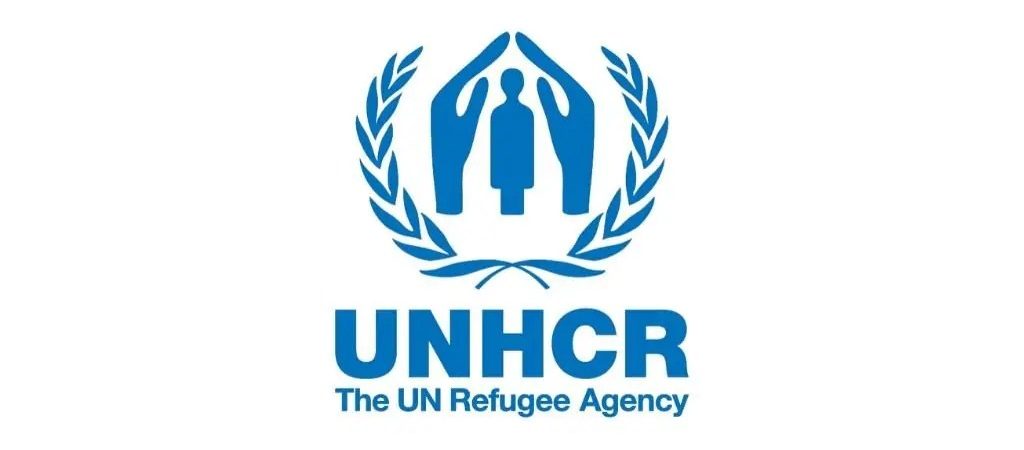 1. General Background
UNHCR, the UN Refugee Agency, is offering a UNOPS IICA-2 Technical and Vocational Education and Training (TVET) Officer position within the Education Section, Division of Resilience and Solutions (DRS), in our Copenhagen Headquarters in Denmark.
UNHCR is a global organization dedicated to saving lives, protecting rights and building a better future for refugees, forcibly displaced communities and stateless people. Every year, millions of men, women and children are forced to flee their homes to escape conflict and persecution. We are in over 125 countries, using our expertise to protect and care for millions.
Education is an integral part of protection for persons of concerns to UNHCR, 50% of whom are children. DRS, in close collaboration with the Regional Bureaux and the Division of Strategic Planning and Results, is working on an integrated and holistic approach to support locations in implementing the policies and guidelines on education, especially in terms of solutions where education plays a large role in an individual's ability to plan for their own future, and to contribute to society as a whole.
Purpose and Scope of Assignment
The TVET Officer will act as focal point for on TVET within the headquarters team, providing support and coordination to UNHCR staff in country offices, and for partners. S/he will provide technical advice and support to the development of TVET approaches and strategy as part of the 15by30 Roadmap for refugee higher education.
The position will support development of materials and guidance on TVET for refugees, ensure alignment with other global TVET approaches and partners, represent UNHCR in global TVET coordination groups and fora, and cover a range of inter-connected and inter-sectoral issues as they relate specifically to TVET. S/he will ensure that UNHCR's TVET approaches are informed by current research, evidence and are aligned to the UNHCR education strategy. The position will support UNHCR operations and provide technical inputs to program design, drafting of technical proposals and other products to support refugee TVET opportunities globally.
The position will be the focal point for engagement with BMZ though the UNHCR/BMZ TVET Task Force, support coordination and preparation of representation on TVET at the Global Refugee Forum, ensure communication and coordination with the DRS Livelihoods and Economic Inclusion unit and develop linkages with durable solutions initiatives including with respect to returns, integration and third country solutions.
The TVET Officer must have in-depth knowledge of donor priorities, as they relate to education, TVET, and workforce development; effective private sector engagement including fostering linkages with TVET providers; ability to support TVET institution capacity building and educator professional development; understanding of market-oriented training program development and upskilling modalities; experience working with youth and youth skills development.
Objectives:
Provide technical support to UNHCR's tertiary education team for the development of a relevant, effective, well-aligned TVET strategy as one pillar of the 15by30 Roadmap for refugee higher education.
Provide technical support to country teams to define TVET approaches and interventions to the benefit of host community and refugee youth alike and ensure that TVET approaches are aligned to national inclusion objectives, market-orientation and other relevant principles.
Serve as focal point for UNHCR engagement in TVET coordination, joint projects, research, initiatives and events, and participate in relevant TVET fora, including with the TVET steering group (GIZ, ILO, FCA), the UNHCR BMZ TVET Task Force, the Global Tertiary Education Task Team and other relevant stakeholders.
Key Tasks:
The position is under the overall supervision of the Chief of the Education Section, with daily contact and management via the team lead for tertiary education. Working in co-operation with colleagues from the Education Section, UNHCR education focal points from regional bureaux and country operations, as well as HQ colleagues, the TVET Officer will support internal strategy development and technical backstopping on TVET, and participate in external meetings, coordination mechanisms and fora on TVET. S/he will also contribute to the broader section work as required and assigned:
Address all technical issues related to research, project planning, implementation and reporting on all related TVET programming. Ensure that the growth of Technical and Vocational Education and Training programmes aligns with protection protocols and UNHCR's 15by30 Roadmap.
Develop approaches that support inclusion of refugees in nationally accredited TVET programmes. Work with partners, specifically including national TVET agencies to integrate TVET curricula to facilitate mobility, access to remote work, portability of credits and other innovative means to respond to education and employment barriers that affect refugees.
Identify and prioritize among key partnerships and initiatives; participate at relevant fora related to TVET.
Ensure that consistent and technically sound advice and recommendations are given globally, including through drafting of guidelines and specialized training of staff; identify where additional guidance or information is needed; share relevant information, good practice examples and lesson learnt with appropriate regional and country teams.
Foster and ensure inter-sectoral linkages with child protection, SGBV, gender, community based protection, comprehensive solutions and livelihoods, among others.
Qualifications and Experience
a. Education
Degree in Education, Economics, International developments, Refugee Studies or a related field.
b. Work Experience
6 years relevant experience with Undergraduate degree; or 5 years relevant experience with a Graduate degree; or 4-year relevant experience with a Doctorate degree.
Experience in progressively responsible functions in TVET.
Field experience in education and training programme implementation and coordination.
Experience designing, managing or implementing TVET programming; knowledge of models, key partners, standards and monitoring systems.
Experience with education programming in situations of conflict, fragility and/or displacement; experience supporting tertiary education programming for vulnerable populations.
Experience identifying data or research gaps, formulating solutions-oriented projects to address them.
Experience communicating and working in multi-stakeholder groups for the purpose of planning, coordination and strategy development.
c. Key Competencies
Knowledge of refugee protection principles and framework
Excellent communication and coordination skills
Excellent drafting and writing skills in English
Good analytical, synthesis, and presentation skills
Strong computer skills and knowledge of MS applications
Knowledge of the UN system and its operational procedures is desirable