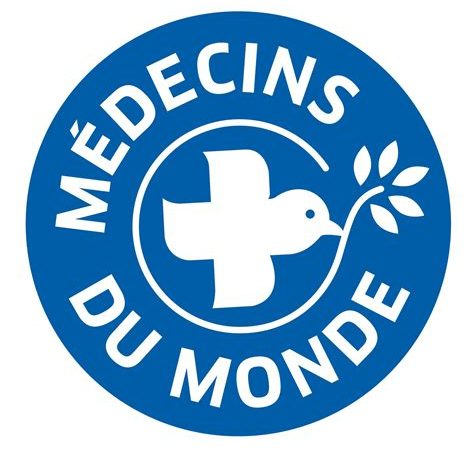 Medecins du Monde (MdM) is an international humanitarian organization whose mission is to provide medical care for the most vulnerable populations, the world over, including France. It seeks to stimulate voluntary commitment from doctors, other health care providers, and from those whose expertise in other fields is needed for its activities, to enlist all competent support required for the achievement of its projects, and to seek at all times to encourage close working relationships with populations in its care. MdM operating in Nigeria, Borno state since October 2016.
We are recruiting to fill the position below:
Job Title: Minimal Initial Service Package (MISP) – Medical Staff
Location: Maiduguri, Borno
Employment Type: Contract
Activity: Training – MISP
Date and Time: 18th – 19th / 10 / 2022 – 2 Days Training.
Venue: External vVenue
Attendance and Positions: Midwives, Doctors & Clinicians = 25 Participants
Objectives
To improve the understanding of MISP
To improve Health Care provider's skills on Management of common components of MISP
To know the objectives of misp.
To understand the components of MISP
To know the Importance of MISP in crisis setting
To know your role with other stallholders in addressing SRH during crisis.
Methodology:
Power point presentation, a pretest and a post test, case study and practical sessions, participatory methods, and other exercises if need be.
Outcome:
Improve Participants knowledge on:
MISP in crisis settings
Define sexual and reproductive health.
Explain why the MISP is important in crises.
Describe the components and key activities the MISP for SRH services
Understand your role, within other stakeholders, in addressing SRH during crisis.
Summary of Topics
Overview of MISP
Component of misp
Learning objectives of the session
Definition and causes of a disaster/crisis
Definition of SRH
Importance of SRH in crisis settings
Minimum Initial Services Package for SRH (MISP)
Challenges for implementing MISP
Key messages.
Qualifications, Desired & Preferred Characteristics
Candidates should possess an MBBS, or Nursing / Midwifery qualification
Consultant Obstetrician and Gynaecology
Over 5 years of Experience in Obstetrics and Gynaecology
Trainer of Trainee in MISP
Strong interpersonal and intercultural skills.
Assessment and analytical skills.
Strong leadership, decision making and management skills.
Ability to work in stressful situations.
Problem solving skills.
Excellent verbal and written communication skills.
Material Needed:
Flip charts, Flip chart stand, sticky notes, note books, pens, colored markers, projector.
Follow-up:
Application Closing Date
1st November, 2022.
Method of Application
Interested and qualified candidates should send their CV and Cover Letter in one single attachment via email to: [email protected] using "MISP" as the subject of the email.
Note: Applications without the correct subject line stated above will not be treated.