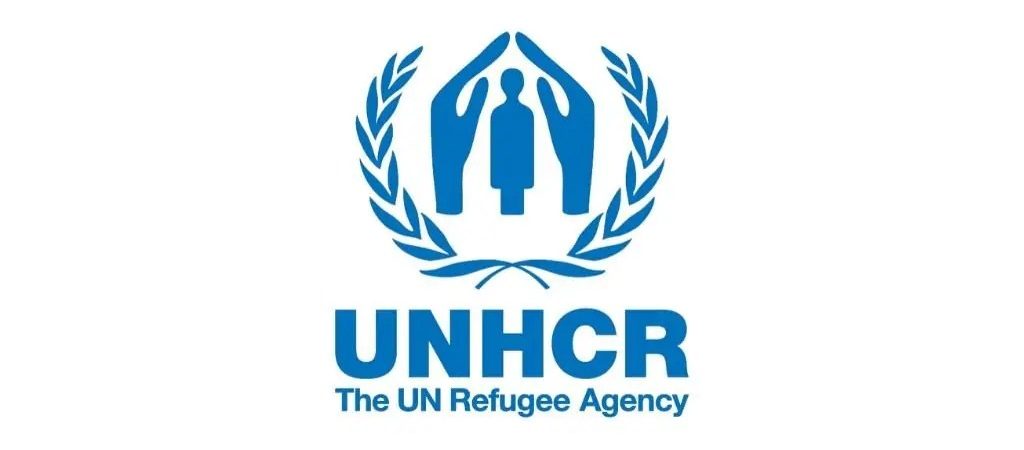 1. General Background
For those enrolled in school, being in a classroom does not necessarily mean learning. Recently, attention has been placed on the 'learning crisis', one that highlights that guaranteeing access to school does not automatically translate into children acquiring the knowledge and skills they need for productive and fulfilled adult lives. The figures are staggering: globally, 125 million children are not acquiring functional literacy or numeracy, even after spending at least four years in school (World Bank, 2018). In low-income countries, only 14% of students reach a minimum proficiency level of basic mathematical skills at the end of primary school; in lower middle-income countries the corresponding figure is 37% (2018). This figure points to a serious learning crisis that will continue to be exacerbated by the COVID-19 pandemic and its aftermath (Azevedo et al., 2020; Maldonado & De Witte, 2020), disproportionately affecting the most vulnerable learners (Moscoviz & Evans, 2021).
As the data reveals, disadvantaged learners – those belonging to the poorest income quintiles in low and low-and-middle income countries – are less likely to have acquired foundational skills and are those that have been more severely impacted in their learning outcomes as a result of school closures. While these findings might apply to other marginalized groups – including forcibly displaced and refugee students, we do not have a clear picture to what extent the forcibly displaced accessing education are effectively learning and we have an even lower understanding of the situation of out-of-school displaced and refugee children.
Exceptionally few studies exist that have measured foundational skills amongst the forcibly displaced, and this evidence has often excluded out-of-school forcibly displaced children. In one of the first studies of its kind, assessing all the schools providing lower primary education to refugee children in Kakuma refugee camp in Kenya, Piper et al. (2019) found that the outcomes for these students were concerningly low, even lower than for those of disadvantaged children in the host community of Turkana County. In Uganda, Uwezo (2018) found that in the four districts of the country with the largest numbers of refugees in 2016, refugee pupils were just as or even more likely to be learning in school as Ugandan pupils. Though insightful, beyond these rare studies, we lack a comprehensive and systematic understanding on the state of learning outcomes for refugees.
Even more dire is the availability of data on the non-academic or non-foundational skills of displaced and refugee learners, recognized as necessary for success in the 21st century. A rich body of evidence – drawn mostly from the Global North – has demonstrated that SEL is of particular importance for many areas of child development, including learning and general well-being. While a validated tool for the measurement of SEL skills in emergency contexts exists, there are no publicly available results.
While organizations like UNICEF, UNESCO and the OECD have recognized the importance of measuring foundational and non-foundational skills and are actively doing so, this does not often cover refugees and children in crisis settings where access to quality education remains a critical challenge. The non-inclusion of these children in national and regional assessments – and the lack of disaggregated data when they are included – masks a growing learning crisis.
Purpose and Scope of Assignment
The incumbent will support the finalization of the first phase of the Learning Measurement project launched in January 2021 and assist in implementing the second phase of the project starting in January 2023.
Under the supervision of the HQ-based Education Officer (Data & Evidence) and in collaboration with the Senior Education Officer (Data & Evidence) and the Chief of the Education Section, working in close cooperation with Data/Information Management, Data Protection and M&E colleagues in country operations and their respective Regional Bureaus, the Learning Measurement Officer will have the following duties and responsibilities:
Coordination of activities carried out under the Learning and Measurement project (phase 1), ensuring that key project milestones are met:
a. Support management of the partnership with UNESCO and finalisation of the agreed deliverables;
b. Coordination and organisation of the dissemination workshop;
c. Finalisation and dissemination of the protocol for safe disaggregation by international protection status;
d. Support in coordination of the extension of the UNHCR-UNICEF Blueprint inclusion survey, which involves selecting countries for survey extension, design of a simplified survey, coordination of survey with relevant stakeholders, analysis of data and production of an analytical report.
Support in conducting learning assessments (on academic and non-academic skills) with representative samples of displaced/refugee learners at given level(s) of education in selected countries, in close collaboration with relevant staff in the Education Section (phase 2). This will entail:
a. Support in developing criteria for country selection and methodological aspects of the learning assessment;
b. Support in the development of a partnership agreement with an organisation to conduct learning assessments;
c. Coordination of Learning Measurement activities with regional bureaus, country operations and selected partner;
d. Support in dissemination of assessment findings within the Education Section and network of Regional Education colleagues;
e. Preparation of donor reports and provision of regular updates to the Education Section on project implementation.
Support the Education Officer (Data & Evidence) with the education research brief series and the education annual report through:
a. The production of a research brief on the state of the evidence on the socio- emotional learning of refugees;
b. The production of two summary briefs of the main findings of the project "strengthening data systems" (phase 1);
c. Identify and propose new potential contributions for the education research brief series;
d. Refugee education data search in relevant country, regional databases and secondary source materials;
e. Explore potential sources of data for reporting on school environments.
The incumbent will be expected to travel to project implementation sites in order to participate in the specified activities.
Qualifications and Experience
a. Education
Degree in the fields of Education, Social Science or a related field.
b. Work Experience
6 years relevant experience with Undergraduate degree; or 5 years relevant experience with a Graduate degree; or 4-year relevant experience with a Doctorate degree.
A minimum of 6 years of professional experience at the national and international levels in quality education programme development, management, coordination, M&E and advocacy.
Significant experience in developing academic, social and emotional skills and competencies, and understanding of how social-emotional learning (SEL) contributes to education.
Demonstrated experience working on national and international learning assessments through authored reports or publications.
Experience with data analysis in developmental or humanitarian contexts and understanding of different data collection methodologies.
Experience working with or on forced displacement, in particular refugee children and youth.
Demonstrated ability in communicating, leading and coordinating activities with multiple stakeholders.
Demonstrated organisational skills: the ability to work independently with minimum supervision and productively, in multiple countries, in a fast-paced environment.
Database management skills including experience with the development of, and support to, Education Management Information Systems (EMIS) desirable.
c. Key Competencies
Required skills:
Proficiency in English language.
Advanced interpersonal skills: s/he must be able to relate well with others, dictate responsibilities, offer support and constructive feedback.
Strong organizational and communication skills.
Exceptional abilities in multi-tasking effectively, managing own workload and balance competing priorities, reporting lines and deadlines.
Must have excellent problem-solving skills: s/he must be able to adeptly and quickly solve problems as they come up.
Excellent writing and reporting skills.
Desired skills:
Knowledge of French and/or Spanish will be an added asset.