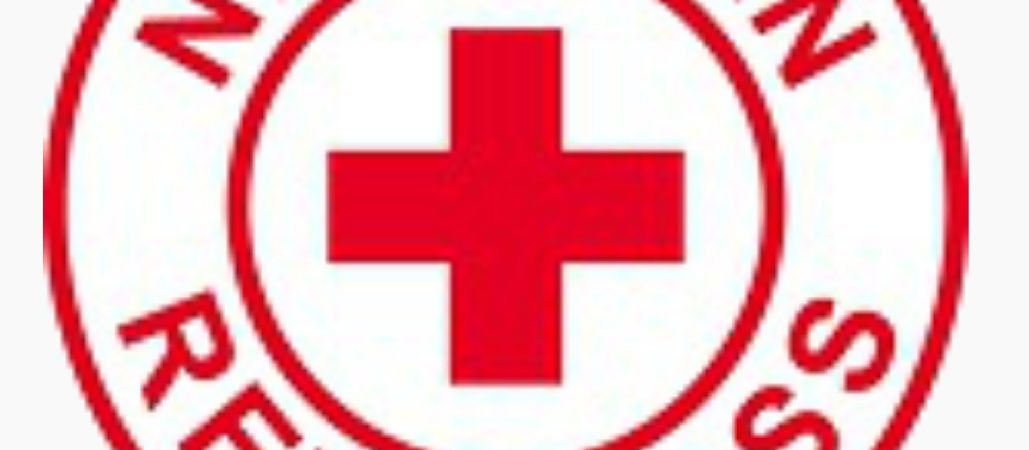 The Nigerian Red Cross Society (NRCS) was established through an Act of Parliament in 1960. This Act depicts that the NRCS is recognized by the Federal Government of Nigeria as a community based Voluntary Aid Society, auxiliary to and complementing the public authorities in the area of humanitarian interventions.
Experience 3 years
Location Abuja
Responsibilities
Ensure compliance with partners' financial policies and procedures.
Prepare disbursement vouchers in accordance with NRCS Finance manual
Collect and examine supporting documents
Ensure that all ICRC payment are process on timely manner.
Provide monthly update of all ICRC related financial transaction.
Maintains a secure filing system of the financial documentation.
Continuously stay abreast with partners' policies and procedures.
Maintain working advance and receivable Accounts
Ensure timely liquidation of working advances from the NS
Record all transaction on manual/computer system as appropriate
Assist in preparing monthly financial report
Prepare bank reconciliation.
Reconciling financial query arising from financial transaction between ICRC and the NS.
Other duties as assigned by the Director of Finance & Resource management.
DUTIES APPLICABLE TO ALL STAFF
Actively work towards the achievement of the NRCS goals
Abide by and work in accordance with the Red Cross Fundamental Principles and NRCS Statutes
Show capacity to assist other members of management and staff, aptitude for maintaining cooperation and team spirit necessary to achieve the objectives of the National Society
Perform any other work-related duties and responsibilities that may be assigned by Line Manager
 KEY PERFORMANCE AREAS
Timeliness and accuracy of payments processing
Accuracy of ledger reconciliations
Quality of financial reports
Team work
Academic qualification and experience
Minimum of HND or B.Sc. Accounting from a recognized institution in Nigeria
Minimum of 3 years' experience in NGO
SKILLS
Knowledge of Microsoft application, Such as Excel, Word, Power point
Ability to use accounting software. Such as Quick books, Sages etc.
Strong communication and inter personal skill.
Method of Application
Interested and qualified candidates should forward their CV to: [email protected] using the position as subject of email.
State the Position applied for/Name of Applicant as subject of the email
Pay close attention to job description requirements as applicants that do not meet these requirements will not be considered.